Premier Firearms
& Pawn Services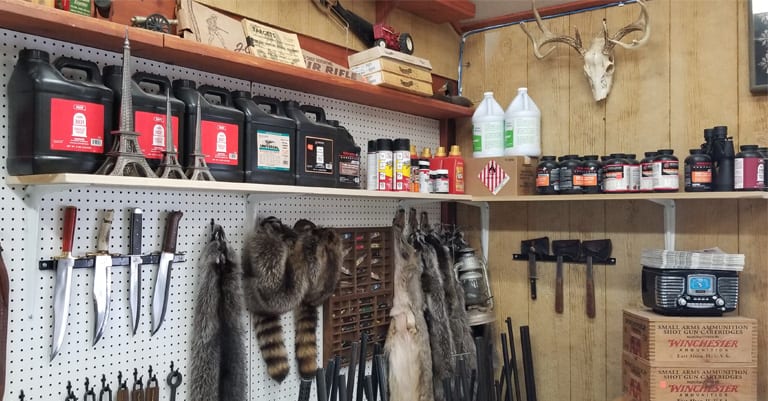 Route 24 Gun & Pawn is your guide to information and reviews of the latest and most popular firearms. With our informative and insightful webinars, you can learn more about firearms and get better at using them.
We have educational reviews on firearms, blacksmithing, jewelry and other outdoor products.
We also provide firearm training and range tips to insure you have a
safe and enjoyable experience when you go to the range.
At Route 24 Gun & Pawn, we want to show you the proper and safe way to use firearms. As a veteran, Brandan Mathus has over 25 years of experience in handling firearms. Brandan brings knowledge and expertise to each webinar.